Your holiday at the Hotel Erika
The 5-star Hotel in Merano, South Tyrol
Enjoy. Let go. Relax. Our 5-star Hotel Erika in the village of Tirol high above Merano combines the best that South Tyrol has to offer: From the view of the surrounding mountains to the grandiose wellness area with local natural remedies and culinary delights in a 5-star hotel. We look forward to pampering you during your holiday.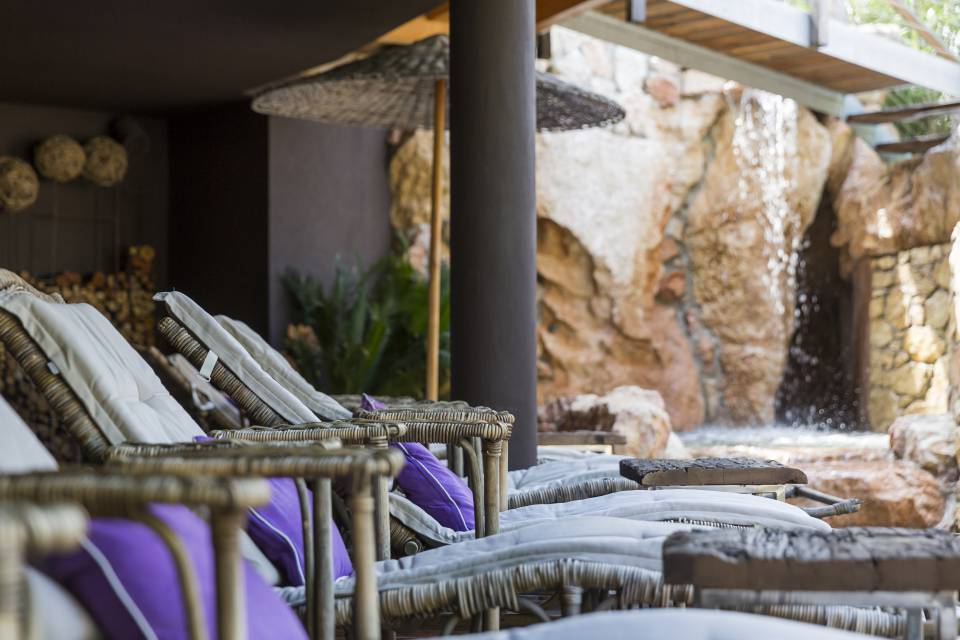 Wellness & SPA
An exceptionally relaxing spa holiday in South Tyrol – of course in the 5-star Spa Hotel Erika in Merano:
✓ 2,000 m² spa area,
✓ 2.000 m² garden with a view of Merano,
✓ Excellent spa treatments, ...
Wellness & SPA at the Wellnesshotel Erika
HOLIDAY HIGHLIGHTS
2,000 m² Erika garden with panorama view of Merano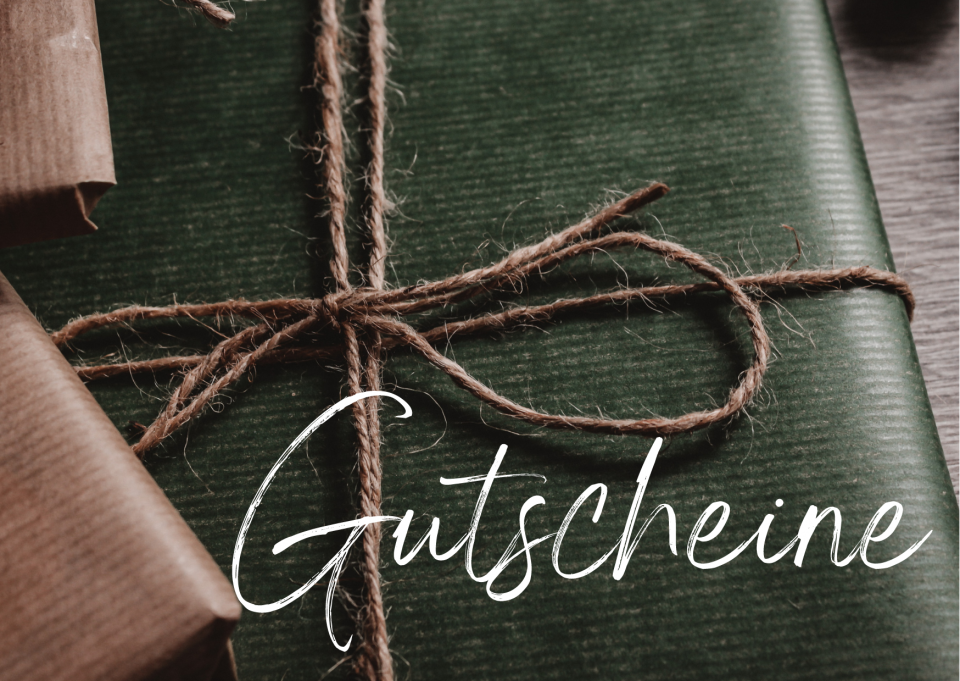 Vouchers
Give some #erikamoments for your loved ones.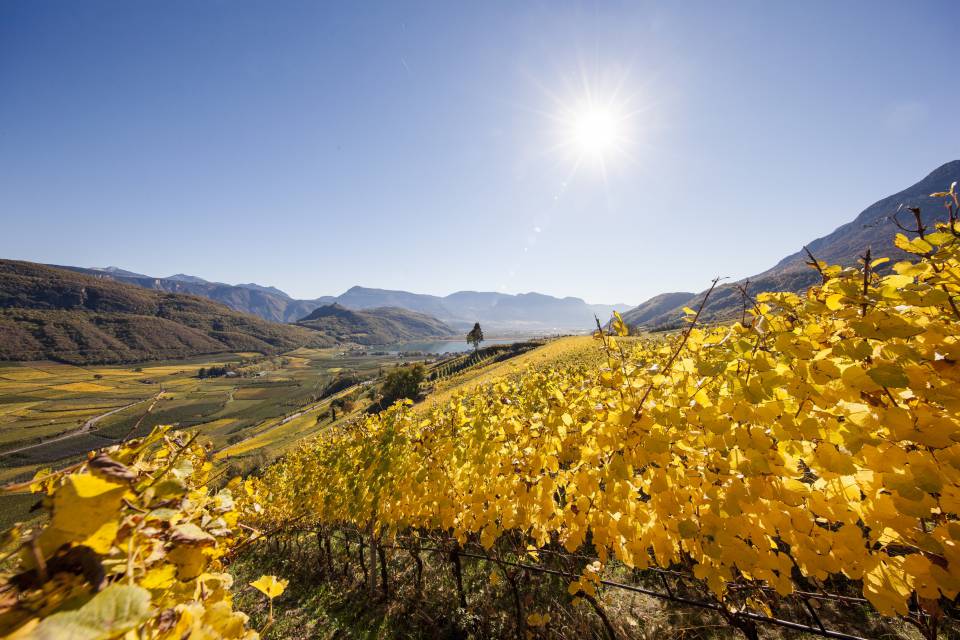 Special holiday offers for your autumn holidays in South Tyrol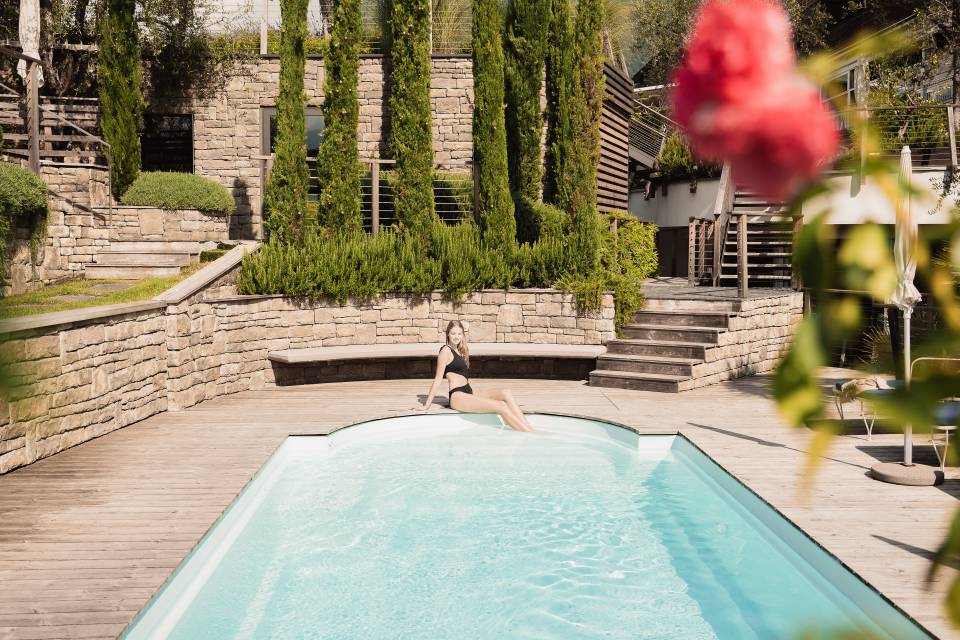 PANORAMA TOUR
We have captured the most beautiful pictures from our Hotel Erika, Merano and the surroundings, and the South Tyrolean mountains here for you!
Pictures & Videos from Merano & South Tyrol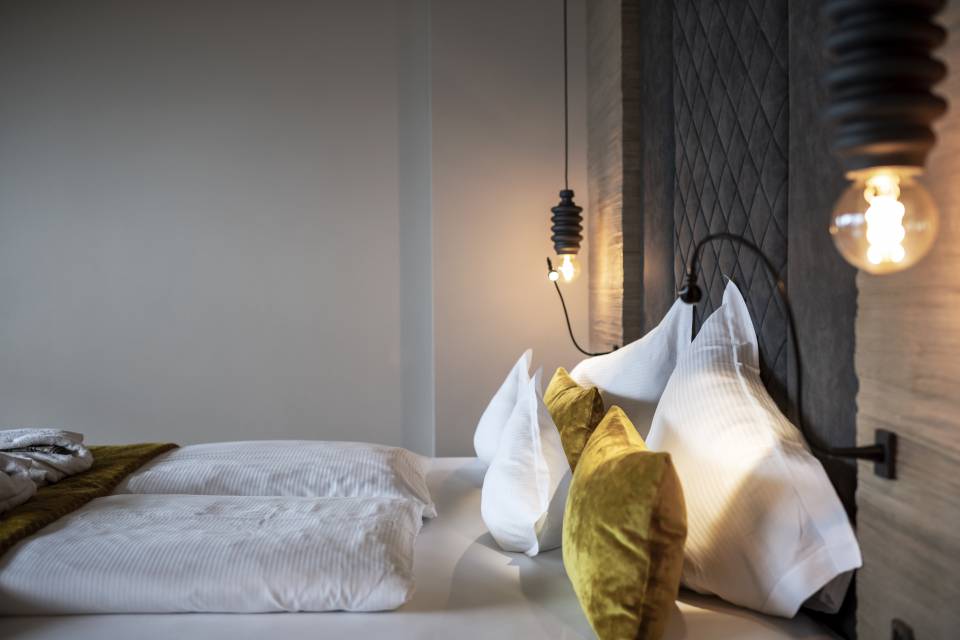 Rooms, suites & prices
Exquisitely furnished double rooms, exclusive suites & apartments and single rooms for your holiday in South Tyrol. Your time at the 5-star Spa Hotel Erika will be wonderful!
See the rooms, suites & apartments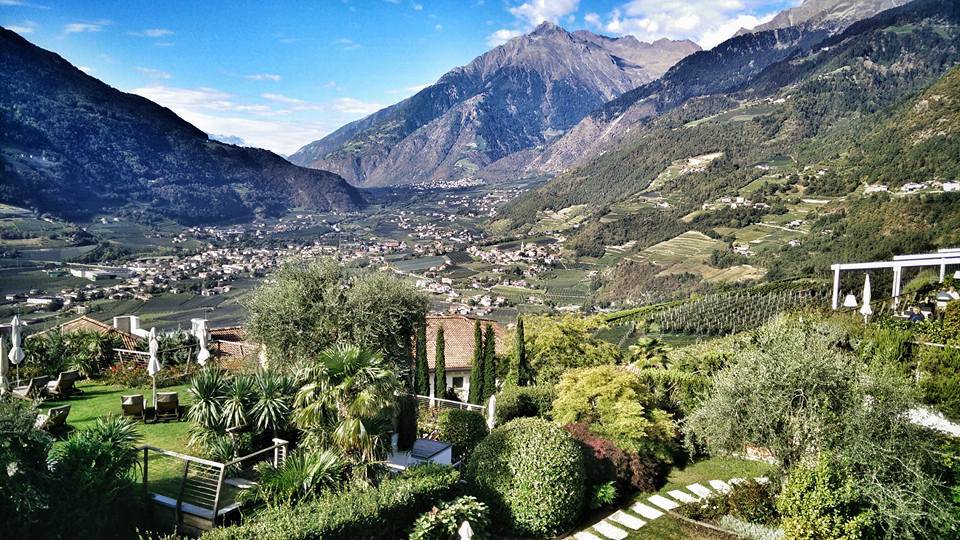 Social media fan page
Don't just believe us. Find out what our guests experience and see what they post on our Hotel Erika fan page!
What our guests have posted