Location & directions
to the 5-star Hotel Erika in Tirolo Village
We wish you a pleasant journey to your holiday destination Tirol village near Merano in South Tyrol. To ensure you a relaxed journey,  we have collected many tips and will be happy to help you with your holiday planning.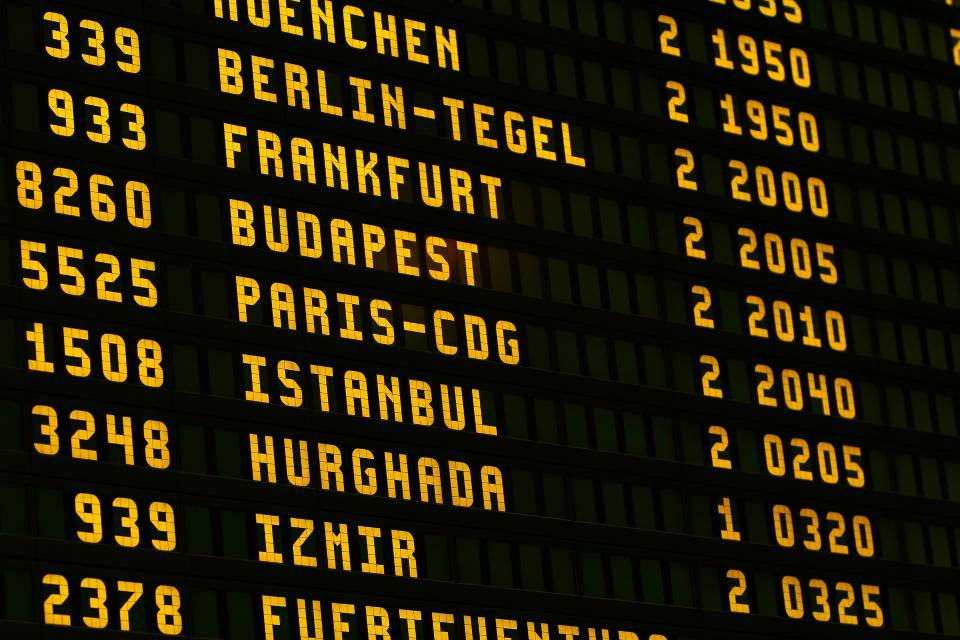 Tips for your journey
Enter in your GPS: "Tirolo post code 39019 Hauptstrasse 39"
Arriving by car: take our directions along
Nearest train station: Merano
Nearest airports: Innsbruck and Verona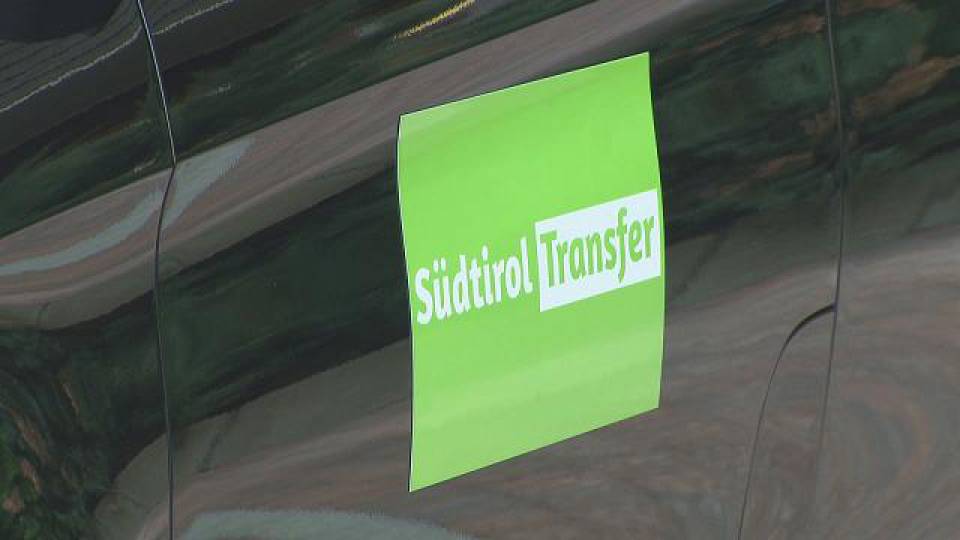 transfer dall'aereoporto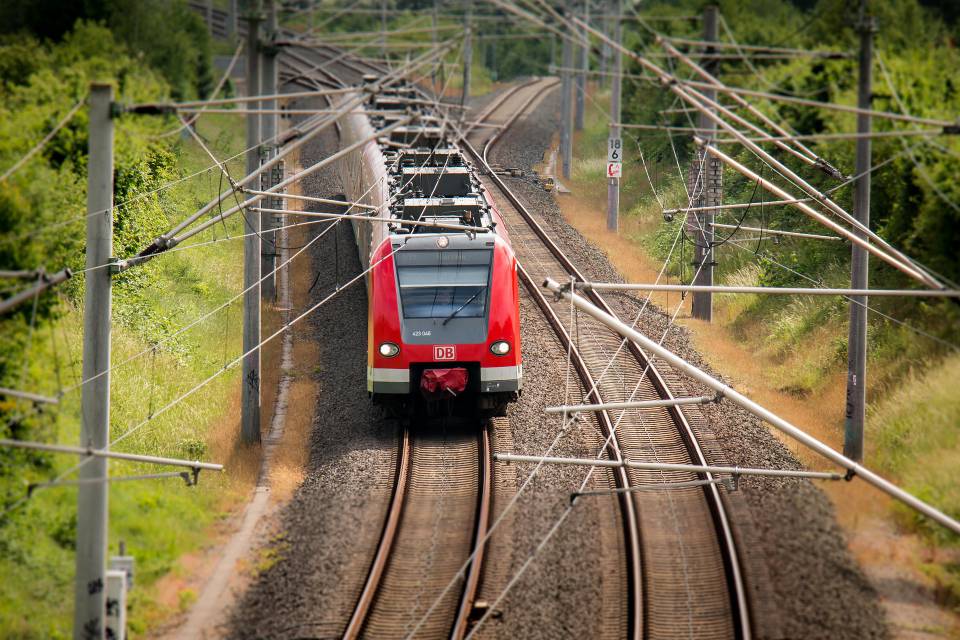 TOP LOCATION
Box seat for your holiday
Our Tirol village is location in the middle of the Merano Reigion in South Tyrol. And you, as our guest, have a box seat above the city of Merano. Tirol villag is location at 600 metres above sea leve and offers a large network of hiking and walking trails and many other activities in nature.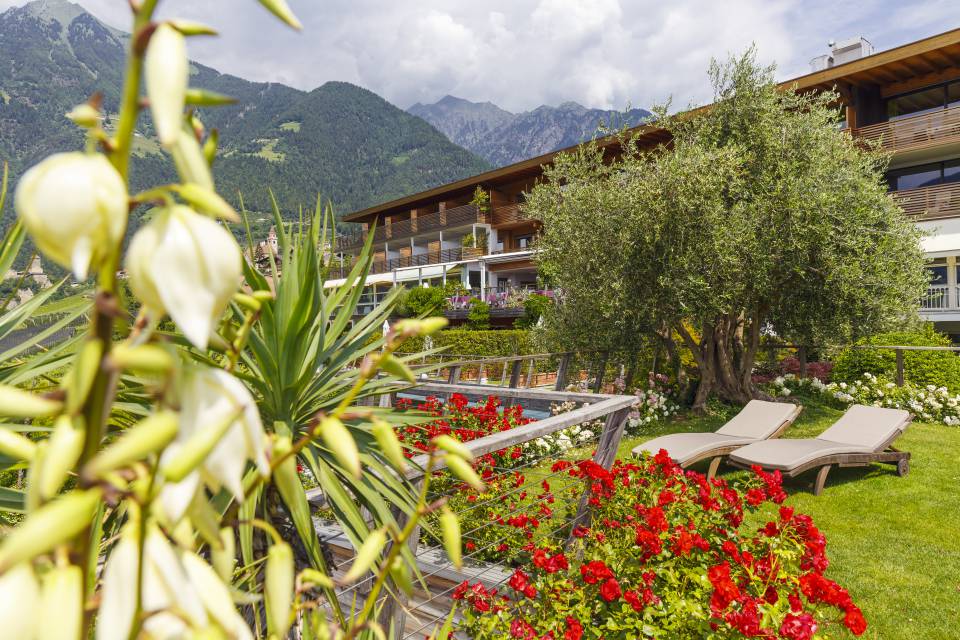 5-Star Hotel
ARRIVE and enjoy
After your arrival you can look forward to the comfort of the 5-star SPA & Relax Hotel Erika. The Erika gourmet board. The Erika SPA. The cordiality of the Erika team. Reserve your treatments for beauty and health right away – perhaps for the very beginning of your holiday in South Tyrol.