WE ARE MEMBER: BELVITA
LEADING WELLNESS HOTELS


Wellness in South Tyrol - this term combines relaxation and health. The Belvita Leading Wellness Hotels, which also include the Spa & Relax Hotel Erika,
guarantee wellness in South Tyrol at the highest level
. The member companies adhere to certain criteria in order to offer guests the highest possible quality in all areas. Compliance with the standard is checked again and again and quality
is therefore 100% guaranteed.
CHECK THE BELVITA LEADING WELLNESS HOTELS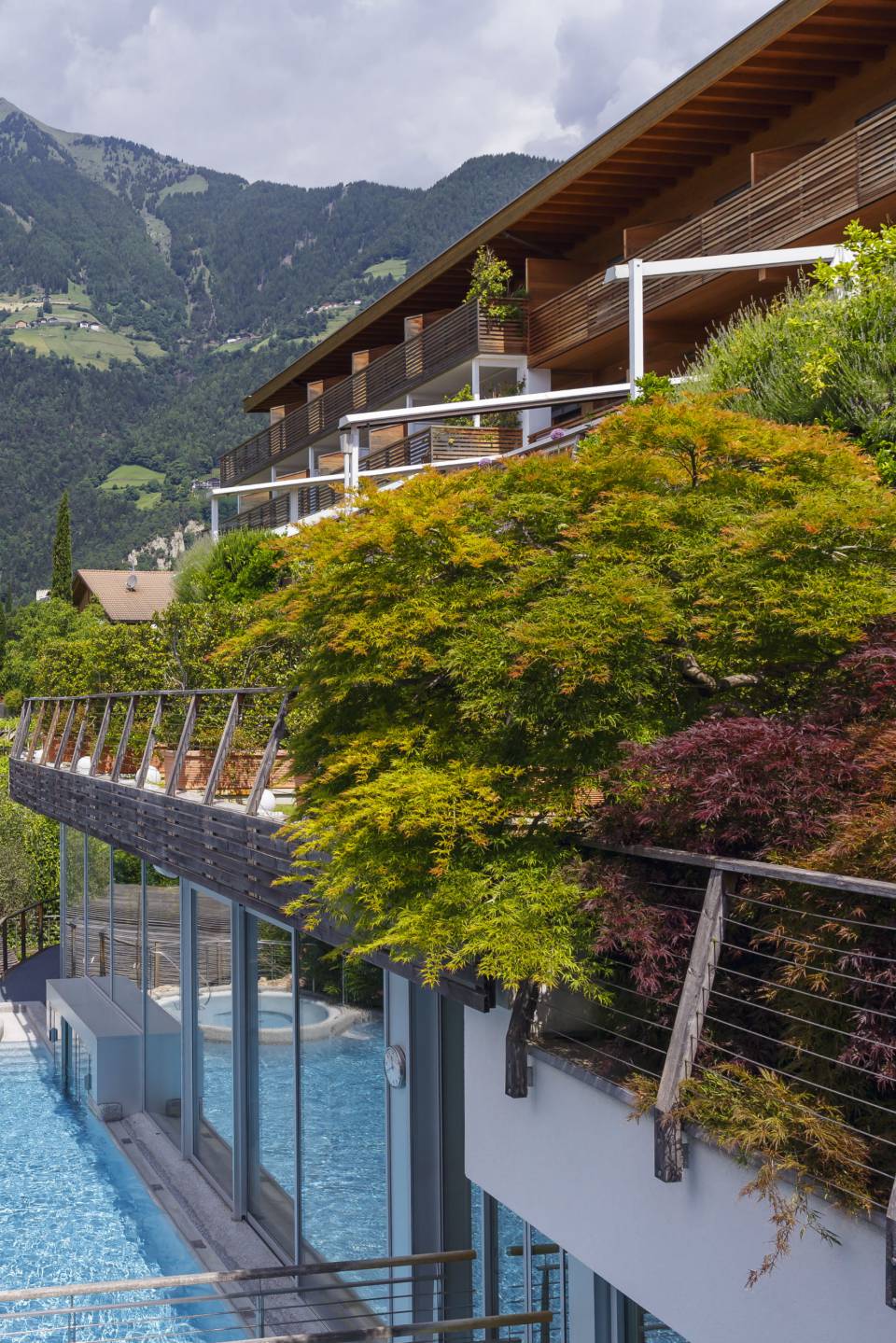 THE BEST WELLNESS HOTELS
RELAXATION PROGRAM
for the sensens
The philosophy of the wellness hotels in South Tyrol by Belvita Leading Wellnesshotels Südtirol is based on 4 fundamental themes:
Wellfeeling – well-being for body and spirit
Beauty – wellness and cosmetic treatments performed with high quality products
Fitness – a varied offer of activities in every season
Vitale Cuisine – tasty and healthy dishes with local specialties and specialties from other regions of Italy
With this wellness program, you will spend a truly unforgettable wellness holiday in South Tyrol