OFFERS
Offers for your holiday in Merano in South Tyrol
Fancy a holiday? Spa holiday, active time out, gourmet vacation – we have the ideal offer for everyone. We've also pout together attractive offers for families, for example the Erika Family offer (available in certain seasons), in which one child up to 14 years of age can stay for free in their parents' room.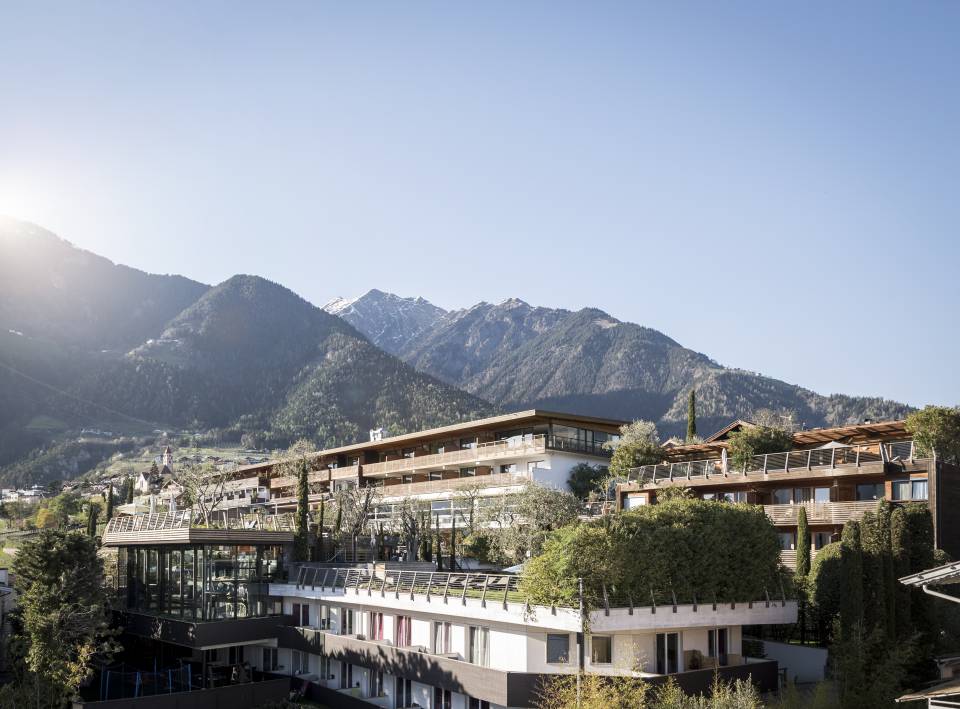 Find out more about the hotel
Individual offers for your holiday
If you prefer to book your holiday individually, we will be happy to help you. Call us at 
Tel. (0039) 0473 926 111 or contact us through our enquiry form..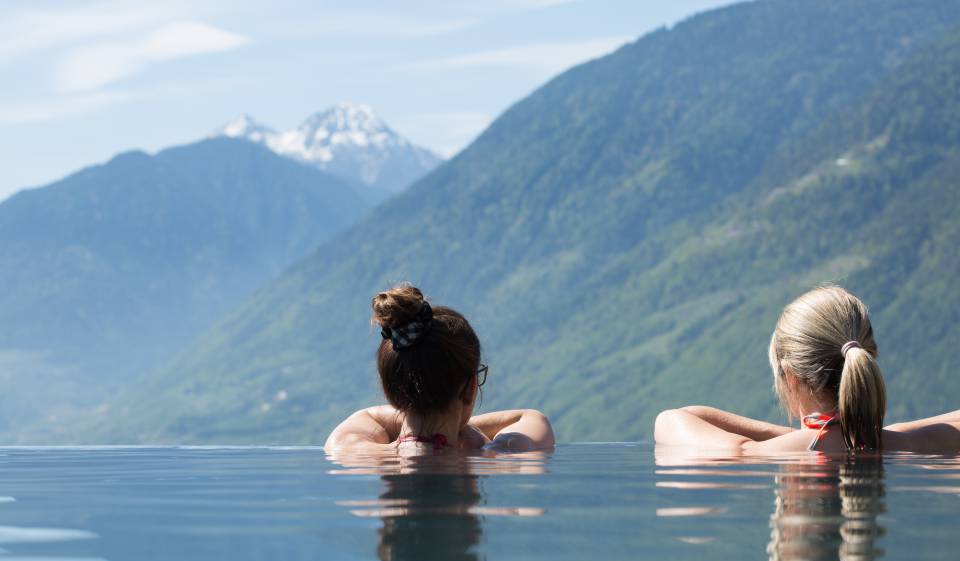 A spring holiday in the Hotel Erika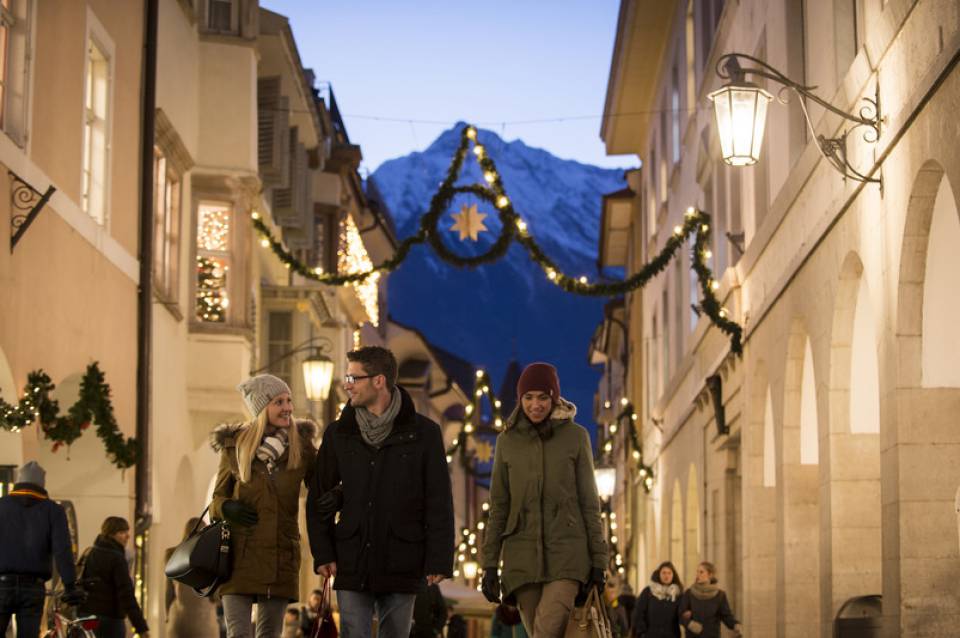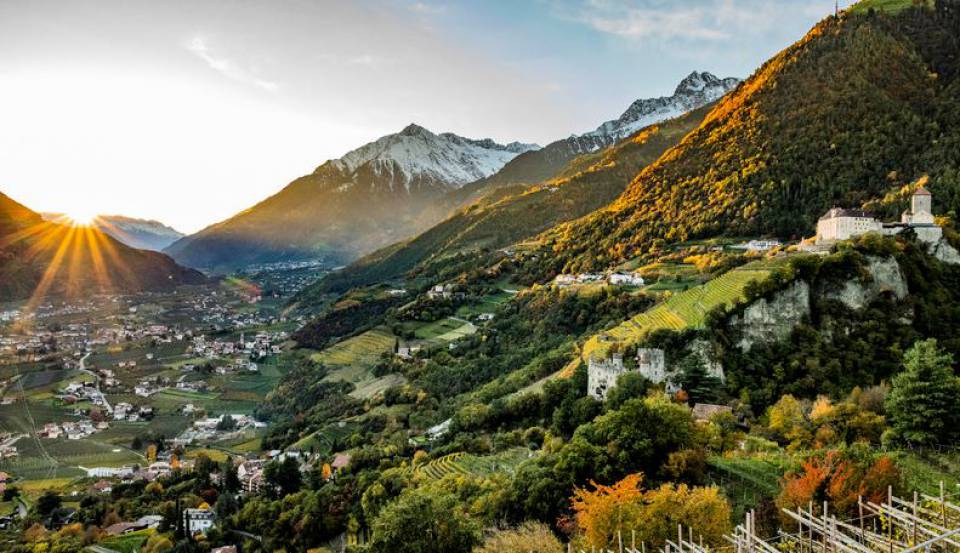 An autumn holiday in Hotel Erika