Insights into the holiday region Merano
LIVE PICTURES from the Hotel Erika
With the live webcam on the roof of our 5-star wellness hotel, you can get an idea of the panorama of the Merano countryside and marvel at the mountains surrounding the valley before you even start your holiday. From Tyrol Castle to the spa town of Merano, our webcam captures the whole spectrum of HD images for an action-packed or relaxing holiday in South Tyrol. Everyone can find their ideal type of holiday here.
Erika Webcam-Live view of the Merano Region
THE WEATHER IN TIROL VILLAGE
View of Merano / South Tyrol
What is the weather like in Dorf Tirol and Merano right now? With our webcam you can see the view of the Merano highlands and the magnificent South Tyrolean mountains live from our hotel.
Further weather information can be found here: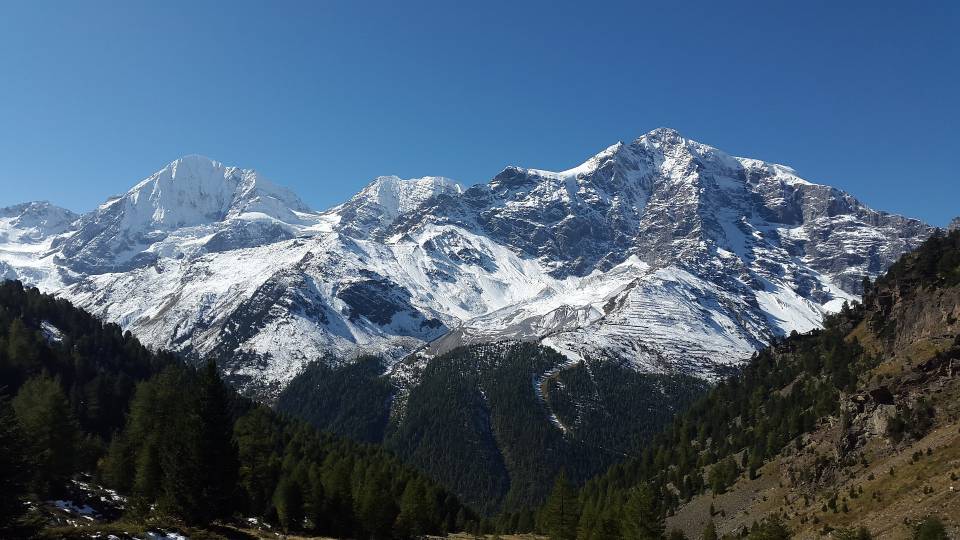 ALL THE WEBCAMS IN THE REGION