DESTINATIONS IN SOUTH TYROL
Excursions & the region
On excursions in South Tyrol you are surrounded at every moment by the alpine and Mediterranean lifestyle of the Merano countryside. The Mediterranean climate characterizes the region – apples and grapes ripen wonderfully. The Alps set proud accents and invite you to admire the paradise of the Texel Group – the mountain lakes, romantic alpine pastures and vantage points – around Tirol Village. Merano, the famous spa town, is only a few minutes away from us. Hundreds of castles in South Tyrol testify to the impressive history of the region …
Choose the most beautiful excursion destinations for your holiday at the SPA & Relax Hotel Erika in Dorf Tirol near Merano.
OUR REGION
Meraner Land – the gateway to the south
Tirol village with the Tirol Castle, the ancestral seat of the Counts of Tyrol
Texelgruppe Nature Park – the largest nature park in South Tyrol
Palaces & castles from the Middle Ages
Great events like the grape festival in Merano
Mediterranean lifestyle
Hotel Erika with panoramic view of Merano
MERANO
South Tyrolean Spa town
With a chair lift, you can travel directly from Tirol Village to Merano, where you can visit the sights and stroll through the shops of the medieval old town.
TIROL VILLAGE
Rich in history
Tyrol Castle in Tirol Village was chosen by the Counts of Tyrol as their ancestral seat in the Middle Ages in order to steer the destiny of the country from there. Since then, the historic castle with the South Tyrolean State Museum has become one of the top attractions in South Tyrol. And Tirol village, the home of the Hotel Erika Team, is a dream destination for your holiday in South Tyrol thanks to its ideal connection to the Texelgruppe Nature Park and the hillside location above Merano.
SOUTH TYROL
Double holiday feeling
South Tyrol is one of the most popular holiday regions in Europe. Here you can experience 2 holiday worlds – the impressive Tyrolean mountain world and the pleasant flair of Italy.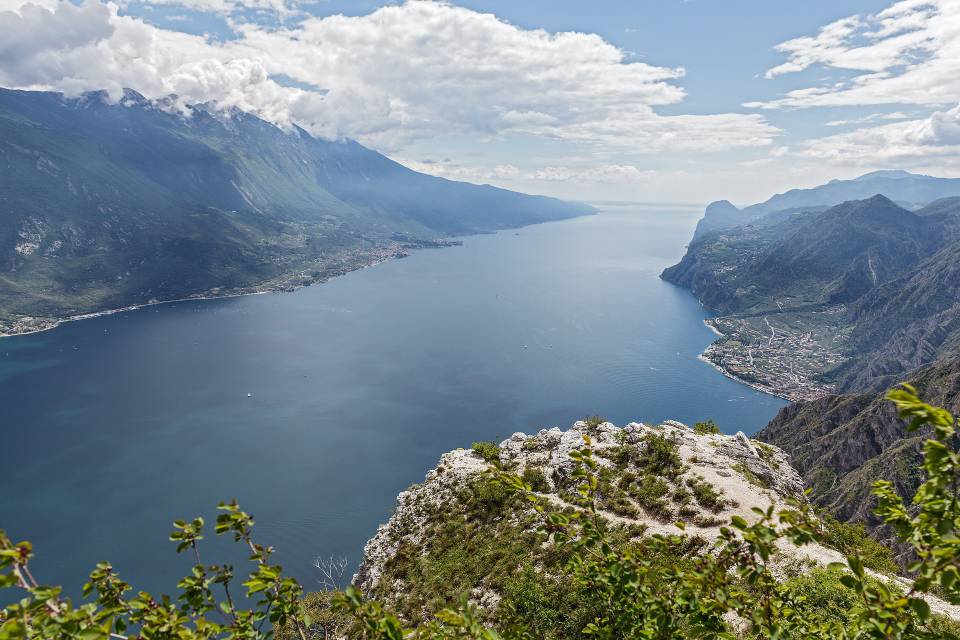 RICH IN NATURE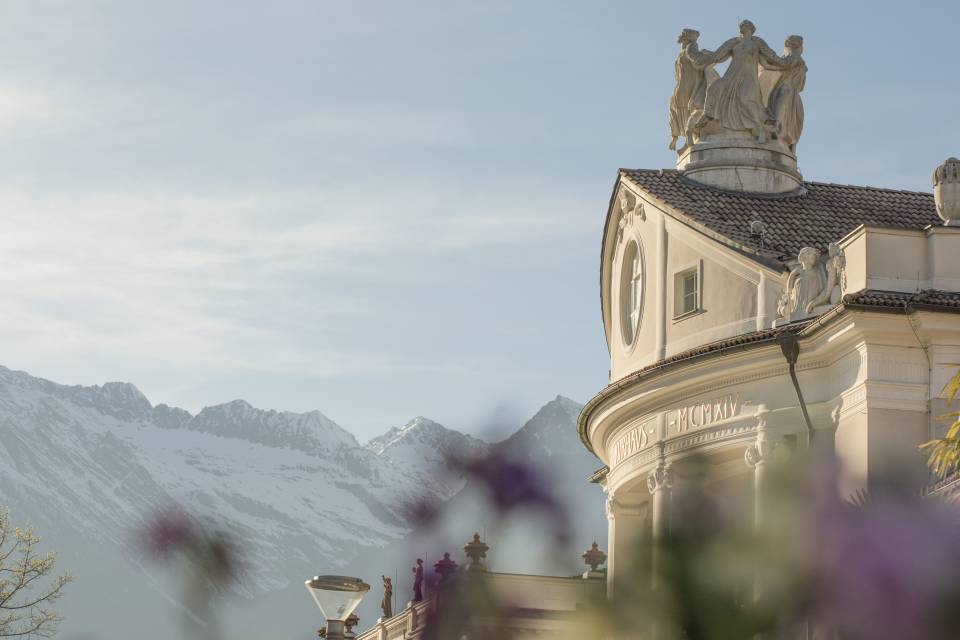 CULTURE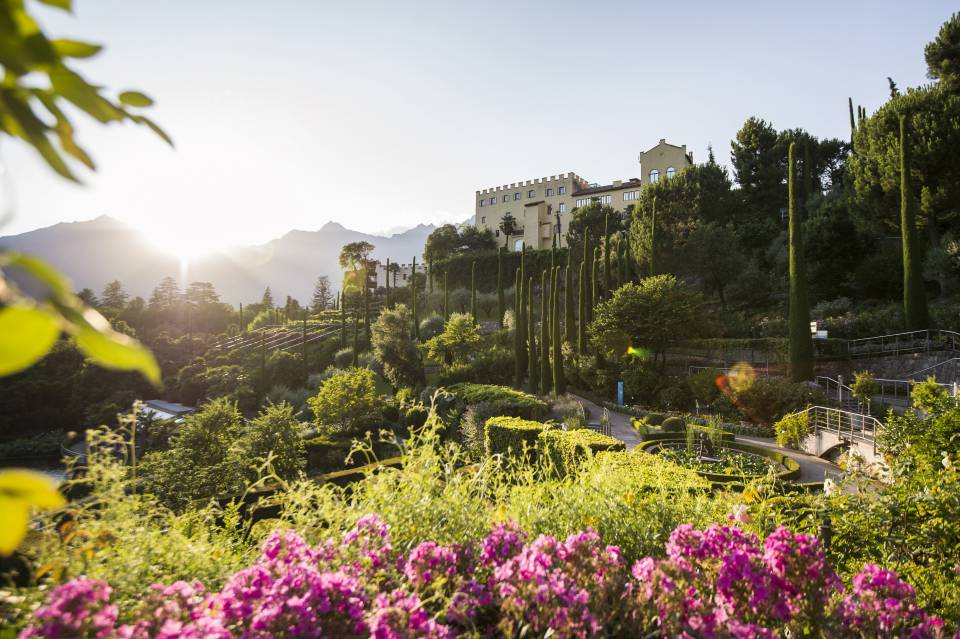 ATTRACTIONS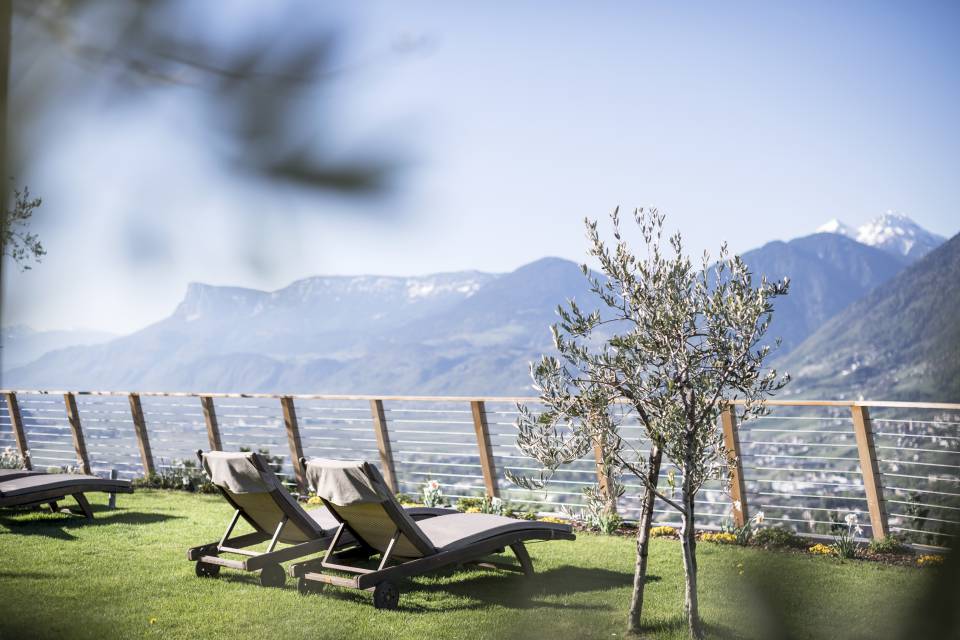 PLEASANT CLIMATE